Exercise is undeniably important in enhancing one's health in different aspects. However, it is hard to have and sustain the motivation to regularly do it. It is challenging to invest time in going to the gym or going out to run because we are too occupied with our busy lives.
How should you motivate yourself to work out? How do you discipline yourself to do all the physical activities that would improve your overall well-being?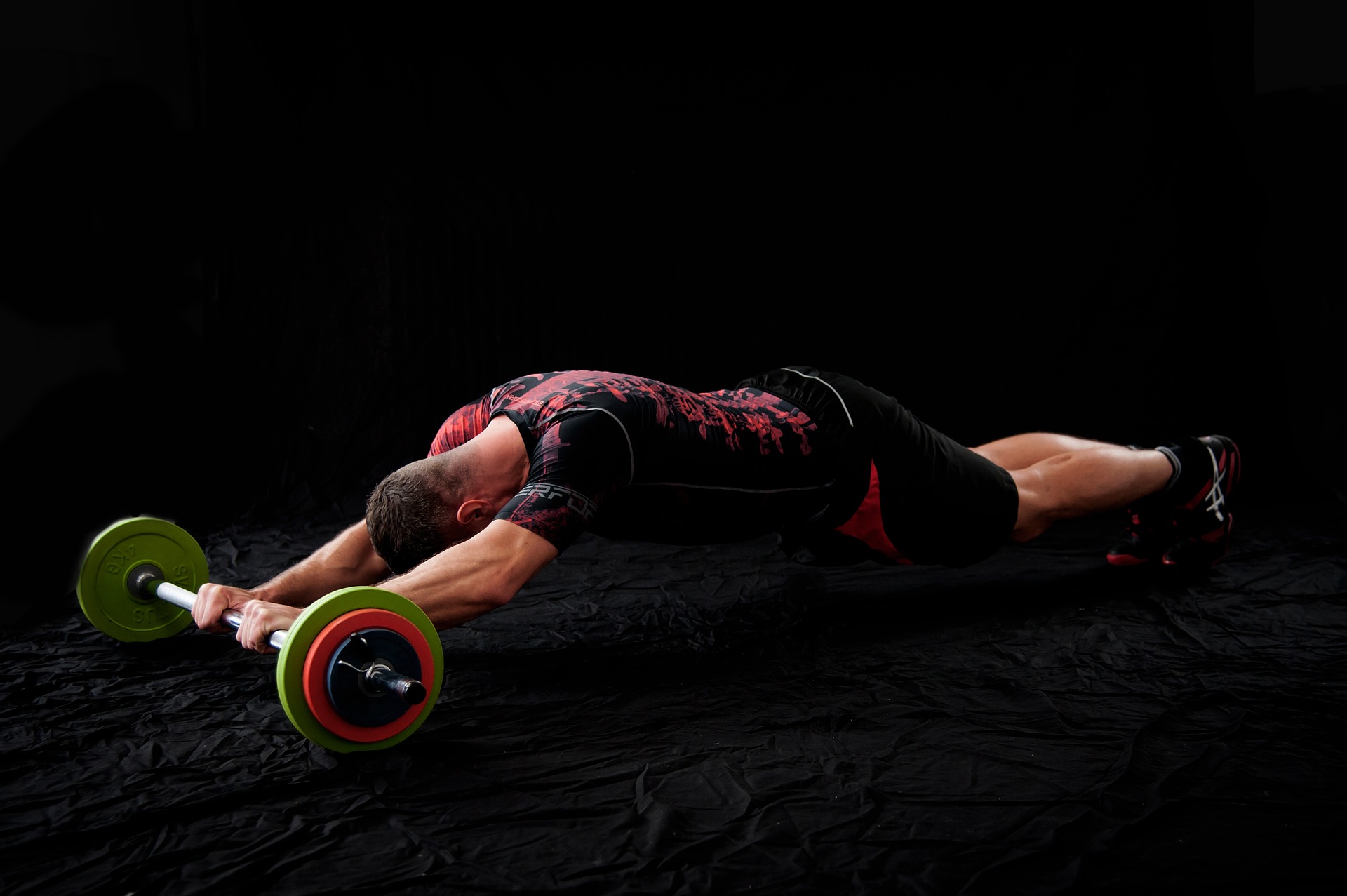 Tips to Motivate You to Exercise
Want to see positive results soon? Here are some great strategies that can give you the workout motivation that you need:
1.Follow the five-minute rule.
In the five-minute rule, what you need to do is just set your timer and work out. Try your best to do it for five minutes; and if you still don't like what you're doing, stop.
This rule is expected to help you stop making excuses that are biased most of the time. Oftentimes, you entertain a lot of negative thoughts about something you haven't tried. And when you start doing it, you enjoy it and realize that it's not as bad as what you think.
2.Explore various programs and options.
Does your cardio make you get bored easily? You don't have to stick with routines that you don't enjoy. You can always find other ways to make your cardio more interesting, such as doing various movements using battle ropes.
Moreover, you may also try other fitness programs like those that concentrate on strength training, yoga, etc. There are numerous workout options that are more fun and exciting than the usual exercises that you know.
3.Be competitive.
At times, people need a prize to be motivated. If you are among those people, it would be great to join various fitness competitions.
You may join a race, powerlifting competitions, and other fitness events. You will surely find so many options that are really worth trying.
Meanwhile, you may also want to just compete with yourself and aim to break your own record. Doing so provides a sense of fulfillment, for you are able to see how much you have improved over time.
4.Reward yourself.
In relation to prizes, you may also want to reward yourself after hitting a certain goal. For instance, you may treat yourself to a movie or buy that shoes that you've always wanted to have. The reward system has been effective on numerous people, for the brain tends to latch on the reward and triggers a certain behavior aimed at getting it.
While having a better health should be enough, looking forward to tangible rewards is likewise great. And over time, your brain may be trained to recognize that the exercise itself is rewarding; hence, you won't even need a treat.
5.Get a fitness buddy.
It is very hard to get up early and go to the gym if you are alone. For this, it helps to have someone who will push you to do what you need to do to achieve your fitness goals. On the other hand, you can also help him or her hit whatever goals he or she has set.
Furthermore, having a fitness buddy allows you try different things. As discussed earlier, it helps to try various programs that could be more fun and interesting. Having someone with you makes it easier to do.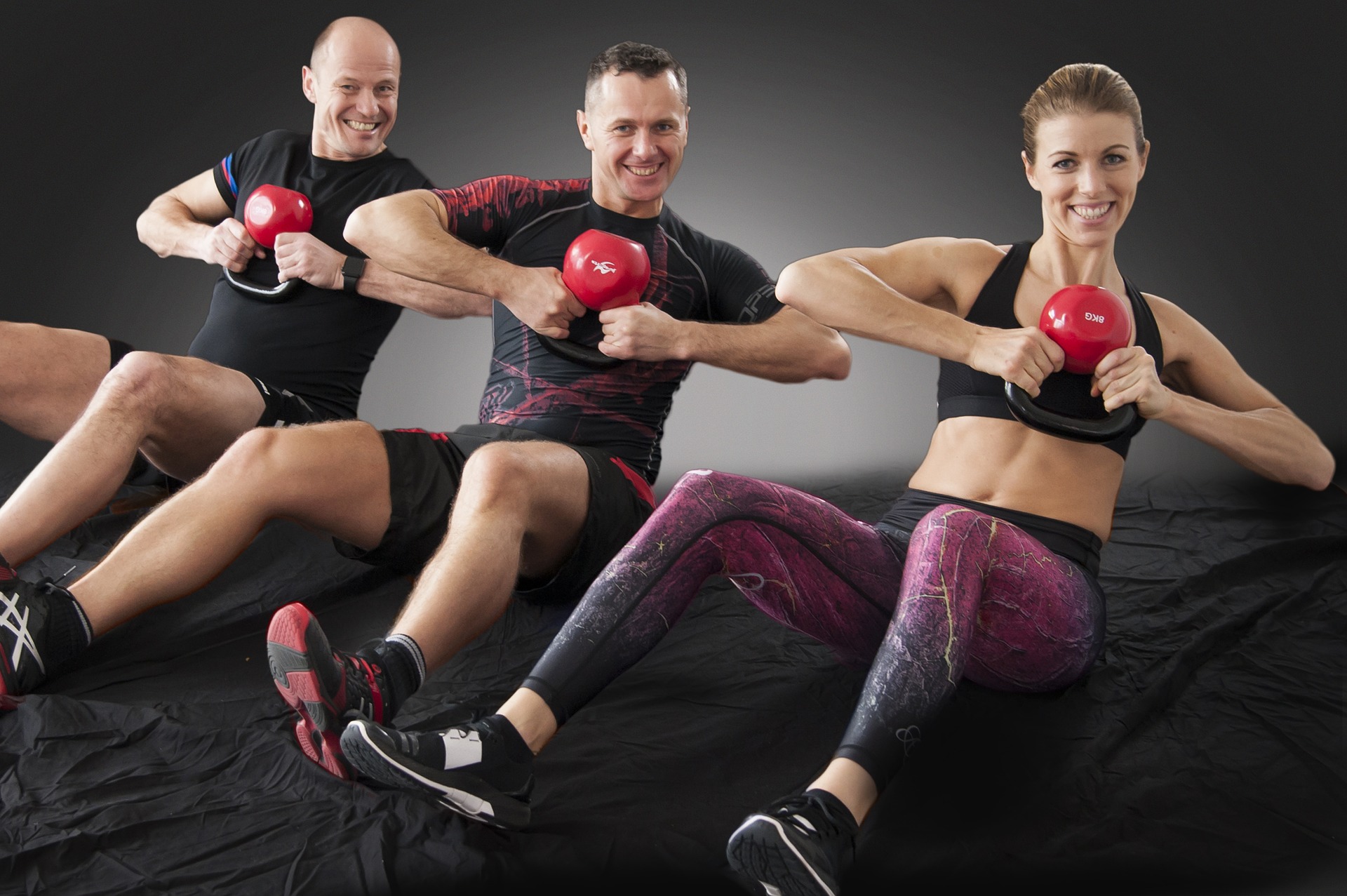 6.Try signing a commitment contract.
If having a fitness buddy seems not enough, signing a commitment contract may help you. According to a study, people are more likely to commit to what they say if they put it in black and white in front of their friends.
In addition to this, you may also agree to pay a certain amount should you skip a session. You wouldn't want to spend your hard-earned money paying fines, would you?
7.Think positive.
These days, positive thinking has become a popular way to motivate oneself. What motivational self-talk works for you? That people will find you attractive and that they will notice you more?
People who believe in the power of positive thinking visualize the benefits of certain behaviors. Visualization is a motivational strategy that has helped a lot of people with different goals. It pays to try it and see how it works for you.
8.Think negative.
While good thoughts can indeed motivate you to do great things, some get motivated by fear of possible problems. For instance, you may think of the negative things that could happen if you don't exercise, such as you may gain weight and look horrible.
If you are the type of person who gets affected then motivated by fear, then this tip might be perfect for you. Just be careful with it, for there is a very fine line between this type of motivation and just being plain pessimistic.
9.Have a break.
At times, lacking the motivation to work out could be a sign that you have been overtraining. If that's the case, then it's time to take a break. Probably, this is just what you need to feel better about working out.
However, make sure to still keep moving even at a lower intensity. And more importantly, you need to set an end date for your break. Never make your rest period open-ended.
Each tip could be the best for you depending on your goals and personal preferences. Feel free to try anything that you think may work for you.
Summary
Working out requires a significant amount of discipline and determination to succeed. It is just normal to feel demotivated at times as long as you find ways to bounce back. No matter how good you start, you won't see your desired results if you fail to sustain your interest in working out.
The tips discussed above are just few of the numerous things you can do to motivate yourself to work out. Read more materials, talk to a friend, or consult a fitness expert to learn more. This may sound cliché; but in the end, it is only you who can truly help yourself.